Medical Device & Equipment Manufacturing
Our company's knowledge on manufacturing in the medical industry is very wide spread. We have spear-headed projects for Medical OEMs and are ready to use that same enthusiasm to fill the gaps as a response to the COVID-19 crisis. PEKO's medical manufacturing experience includes: Diagnostics, Chromatography, Mass Spectrometry, Purification, Fluids and Gas Analysis, Laboratory Automation and Equipment, Molecular Spectroscopy, MRI & CT Imaging, Sanitation Equipment, and more.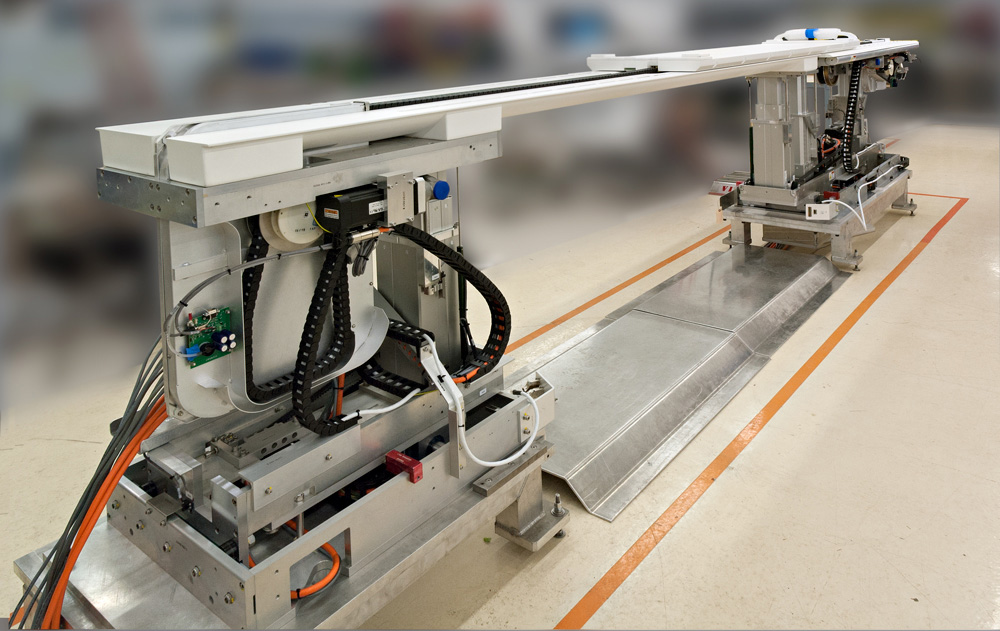 Let's help our country together
During these unprecedented times, it is essential that we move as quickly as possible to ensure we provide our medical workers and fellow citizens with the equipment and tools they need to survive. Regardless of your needs, we're prepared to help.
ISO9001 | AS9100 | ISO13485 | NIST800-171 | ITAR Registered